EGStoltzfus Announces Role Changes, New Hires
Posted: 12/15/21
EGStoltzfus recently announced the following employee news: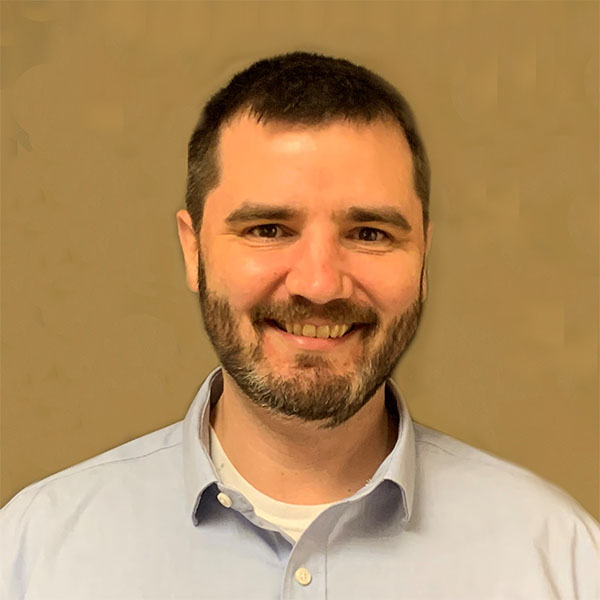 Aaron Gould
Aaron has joined the Architectural Services Department at EGStoltzfus Homes as Architectural Drafting Technician. A graduate of Harrisburg Area Community College with an Associates Degree in Mechanical Engineering, Aaron brings years of experience working in various roles as an AutoCAD Drafter for both the architectural and construction industries.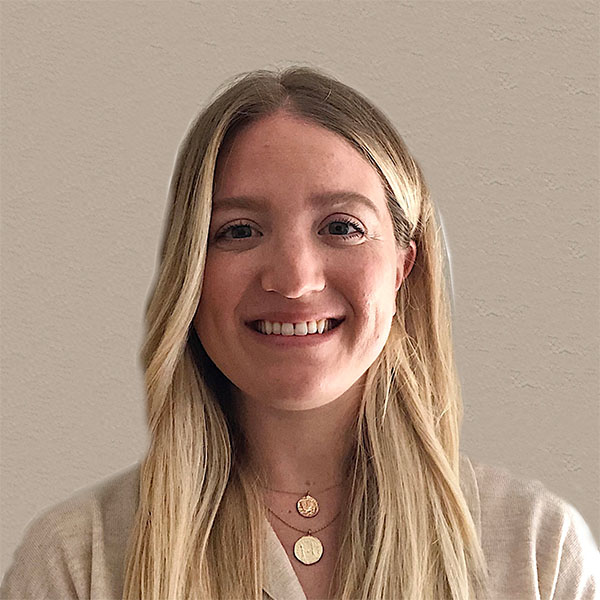 Courtney Longenecker
Courtney joins the EGStoltzfus Commercial Construction division as Compliance Administrator. A graduate of Millersville University, she returns to the Lancaster area after residing in New York City. In addition to her experience in administrative and customer support roles, Courtney also owned and operated a small business retail shop in Lancaster City.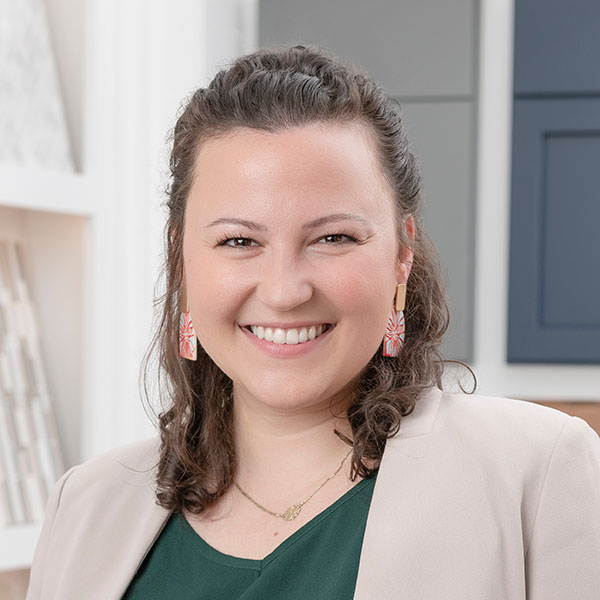 Katie Albright
Katie has moved to the new role of Design Studio and Marketing Coordinator. She previously served as Marketing Coordinator for EGStoltzfus Homes. In her new position, Katie manages the daily functions of our Design Studio, scheduling appointments and prepping buyers for their studio experience. She's excited to work hands-on with clients to create a home that perfectly reflects them.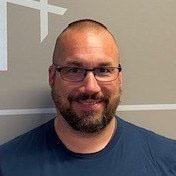 Lane Mays
Lane joins our EGStoltzfus Commercial Construction team as Site Manager. In his role, he will help oversee a variety of projects for the organization. Lane comes to EGStoltzfus with several years of experience as a site foreman for both residential and commercial construction projects.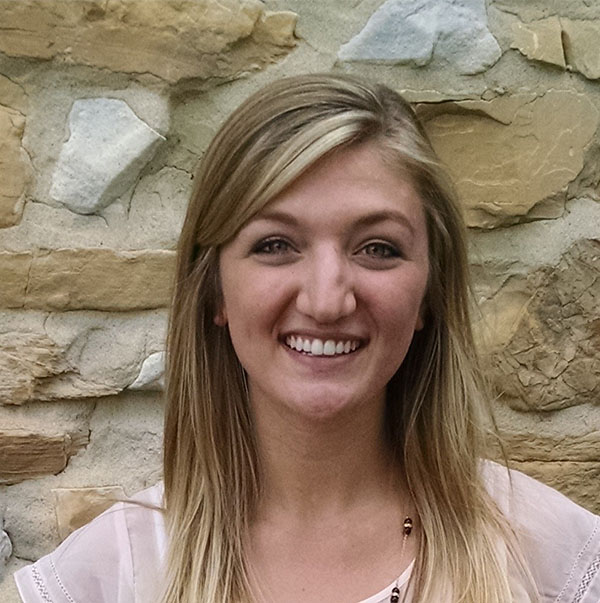 Madeline Shesko
Madeline joins EGStoltzfus as Human Resources Generalist, supporting the organization with benefits administration, recruiting and hiring, and employee engagement. A graduate of High Point University with a B.A. in Human Relations and minors in Leadership and Event Management, she previously worked as an HR Generalist in Pittsburgh, supporting over 400 employees and working as an HR Consultant for nonprofits.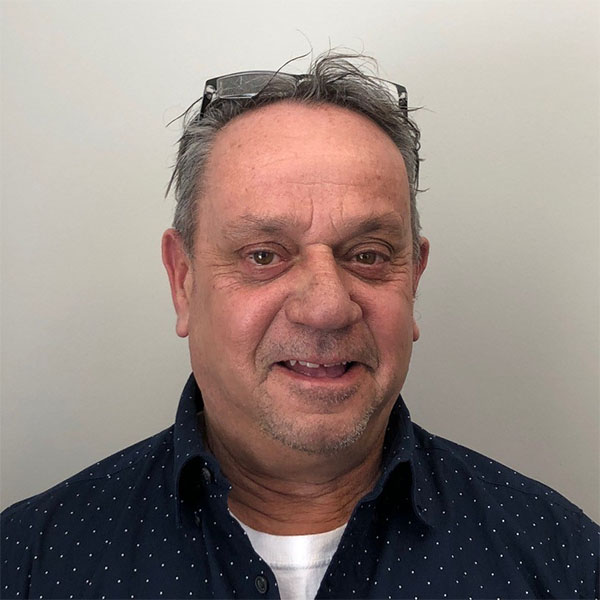 Stacy Ingram
Stacy joins EGStoltzfus Commercial Construction as Site Manager. He brings nearly 40 years of experience in both residential and commercial construction to our organization, including public housing. He previously worked for an Ohio-based national commercial construction company where he worked on PHFA projects as well as Senior Living projects.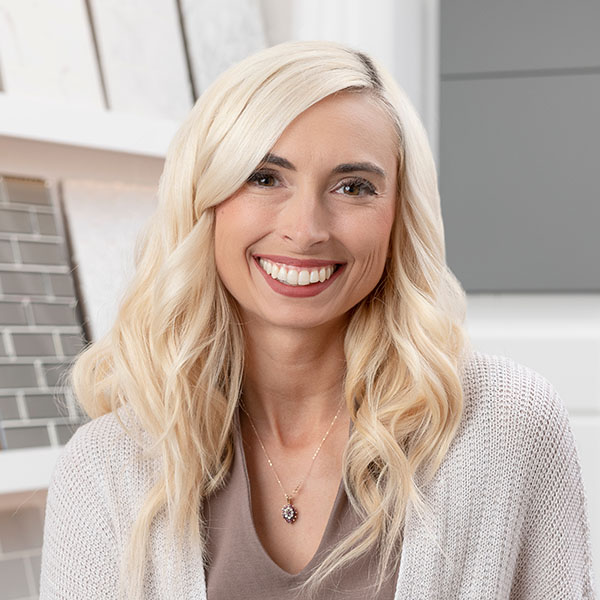 Stephanie Lachance
Stephanie has moved to the new role of Design Studio Consultant. She was previously a New Home Sales Specialist for our Lancaster neighborhoods. Stephanie helps homebuyers through the design selection process – sharing information and expert insights about our many available products and ensuring that her clients personalize their home in ways that are just right for them.