EGStoltzfus Enhances Senior Living In Lancaster County
Posted: 3/12/17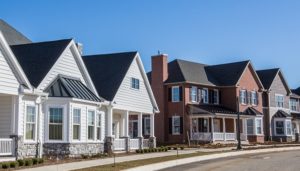 EGStoltzfus was featured in the Real Estate section of the LNP Sunday News on March 12th:
As a leader in both residential and commercial construction, EGStoltzfus has been creating the unique spaces where we live and work in Lancaster County for decades.
And thanks to that dual experience, EGStoltzfus has created its own unique space in the construction market — a space where residential comfort and customization meet commercial-scale projects.
The full article can be viewed here.